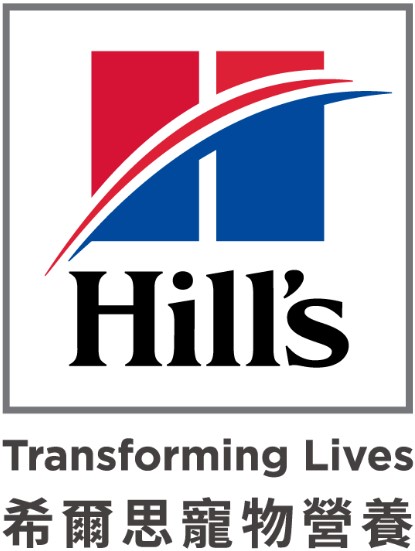 公司簡介
OUR MISSION - To help enrich and lengthen the special relationships between people and their pets.
OUR VISION - To make nutrition a cornerstone of veterinary medicine.
OUR PHILOSOPHY - We believe all animals — from your pet to the companion animals we care for — should be loved and cared for during their lifetimes.

Inspired by a Guide Dog
In the late 1930s, Morris Frank, a young blind man, was touring the country with his guide dog, Buddy, promoting Seeing Eye® dogs. However, Buddy, a German shepherd, was suffering from kidney failure, and Mr. Frank asked Dr. Mark Morris Sr. for help. Dr. Morris believed Buddy's illness was the result of poor nutrition, so he developed a new pet food with his wife, Louise Morris, in their kitchen. Louise and three other women continued making the food in the Morris family basement, storing it in Ball® jars. Raritan Ration B was the forerunner of Hill's® Prescription Diet® k/d® Canine and is developed for dogs with renal failure and insufficiency.
Dr. Morris mailed the food to Mr. Frank, who was traveling the country with Buddy. However, the jars often broke in transit. Morris Frank arranged for delivery of several thousand cans and a hand-operated canning machine to Dr. Morris. His staff then started canning food.

Hill's Today
In 1976, the Colgate-Palmolive Company purchased Hill's Pet Nutrition. Today Hill's® pet food products are available in 86 countries around the world. The company sales reached $1 billion in 1999, and continues to grow each year. Veterinarians worldwide recommend and feed their own pets Hill's products more than any other brand of pet food.
At the Hill's Pet Nutrition Center in Topeka, Kansas, a staff of veterinarians and board-certified specialists in nutrition and internal medicine work alongside a staff of companion pets to develop nutritious and tasty pet food. Each companion pet has a team to provide it clean, roomy living quarters, exercise areas, an agility course, and other human and animal companions. The world-class facility also houses a fully equipped veterinary hospital certified by the American Animal Hospital Association (AAHA) — conforming with the highest standards of small animal veterinary hospitals today.
Today, Hill's Pet Nutrition carries on the tradition of carng that began in 1939 with one remarkable veterinarian. Our Prescription Diet and Science Diet pet foods offer the highest-quality pet nutrition available.
職缺一覽
尚無職缺。